Running a trades business can sometimes feel like a plate spinning contest - trying to keep your head above water while juggling staff, cash flow, clients, schedules.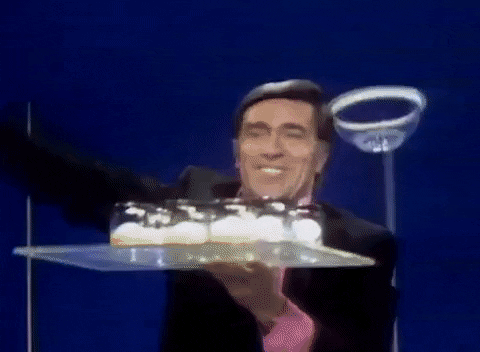 There are really 5 main areas to focus on getting right to make things run more efficiently and result in a profitable trades business that doesn't run you into the ground.
Running any business can be difficult, especially when you're on site all day with no time to review your numbers, processes or the bigger picture when it comes to maximising profit and growing your business the right way.
Next thing you know, it's 5 years down the track and you're still working long hours and still can't see the financial reward from your hard work. On top of that it's taken its toll financially, mentally and when it comes to family life and relationships.
Stop yourself from getting overwhelmed by focusing on just these 5 things.
I've seen business owners who have implemented these tips I talk you through in this video, go from being run off their feet with nothing to show for it, to working less than they ever have in their business, but making more profit and working with customers who value what they do and don't beat them down on price.
Watch this video and get the answers to these questions…
Why does my P&L report always tell me I am making money?

Are you making consistent margins on each job?

Why do you have clients who beat you down on price?

Do your prices to your client match your skills, expertise and experience?

Why are you getting swapped with time wasters wanting a cheap job?
✅ Subscribe to this channel if you want more content like this: https://www.youtube.com/channel/UCigLEOeBt29ldsLk0Z043pg
✅ Join our Tradie and Construction business owners support group on Facebook where you can learn about more profit maximising strategies. Join here https://urlgeni.us/facebook/tradesaccelerator
✅ Or are you ready to take action? Book a call with me here: https://profits.tradesaccelerator.com/schedule-page